About Us
/ Azoulal At A Glance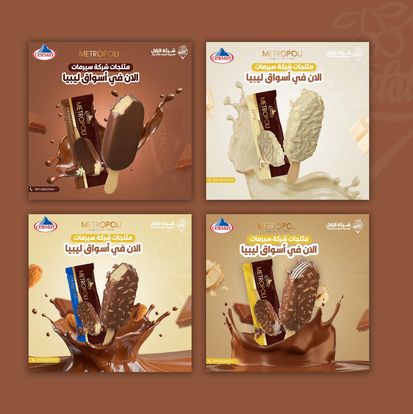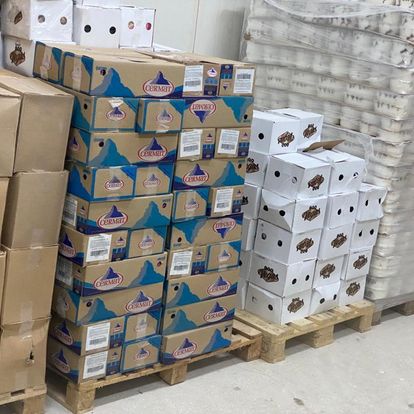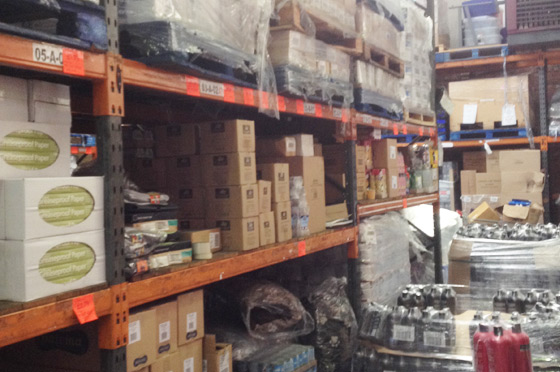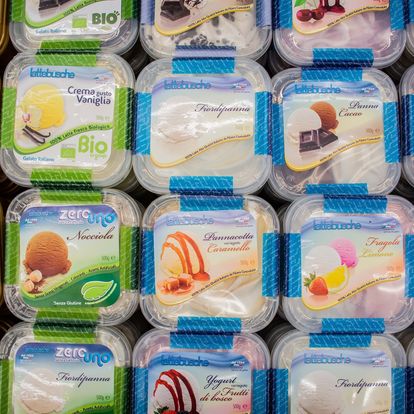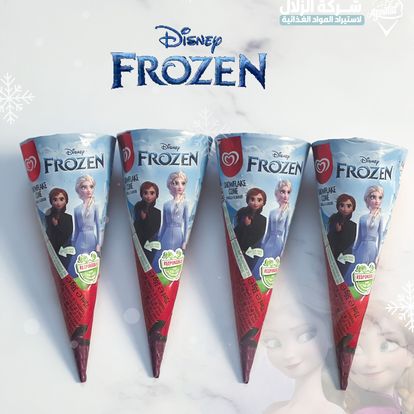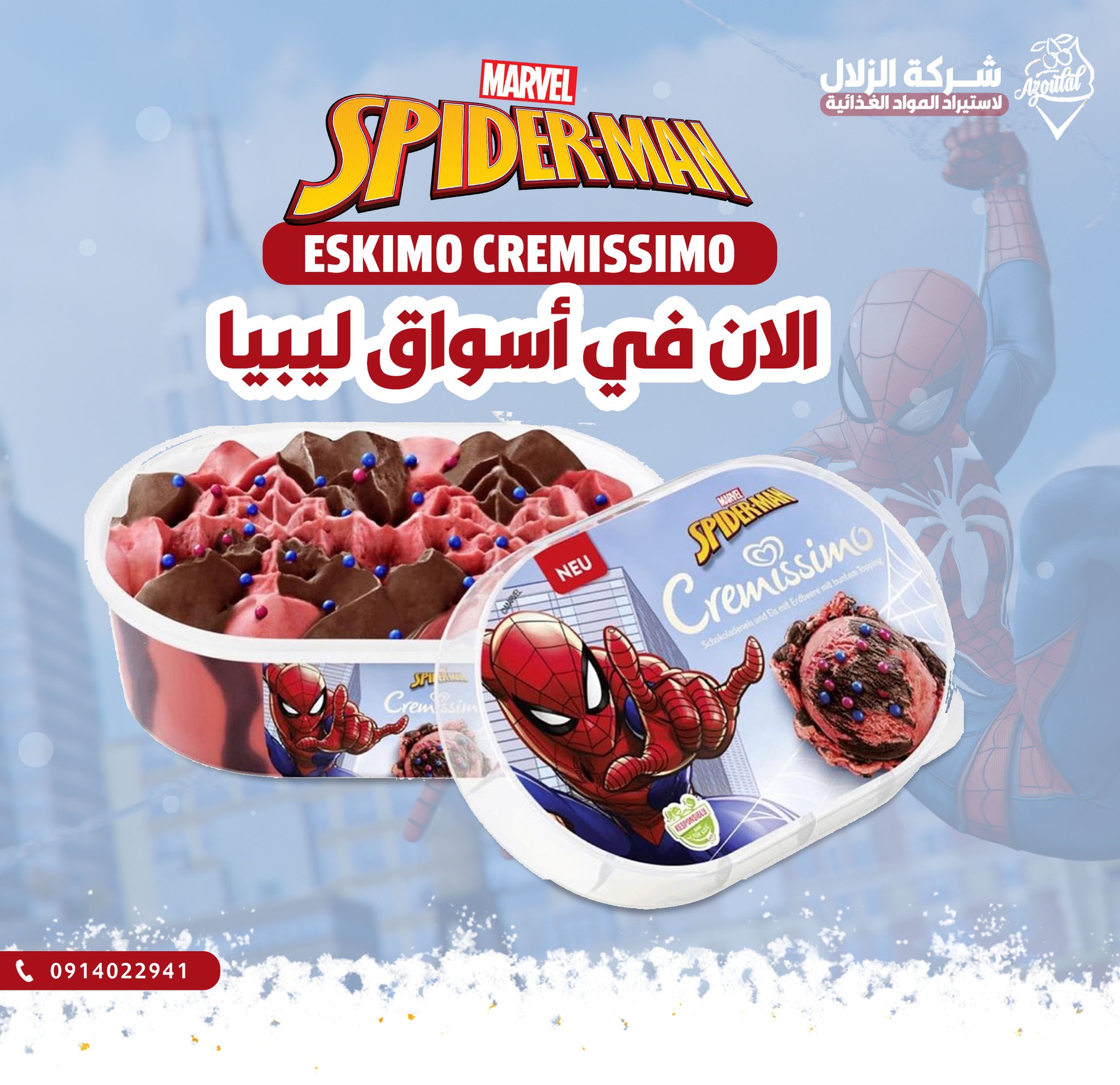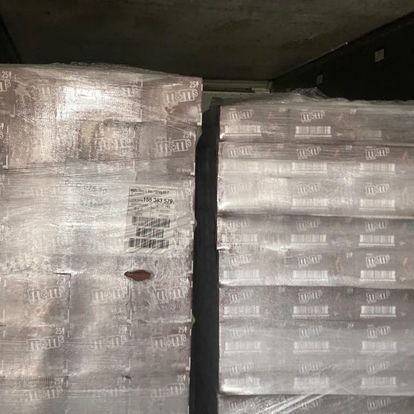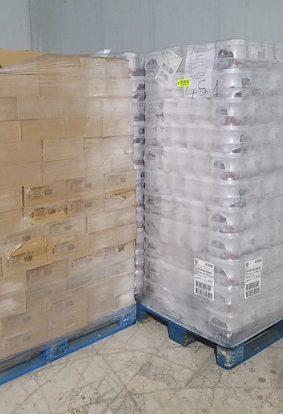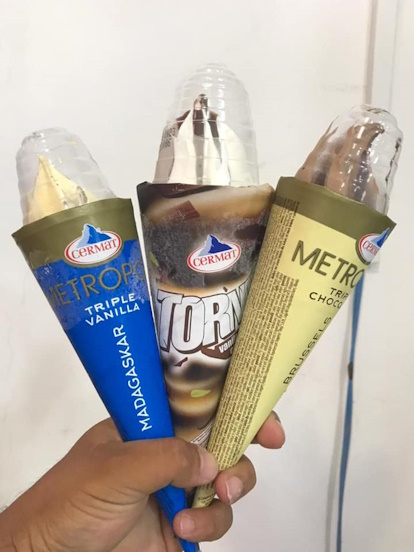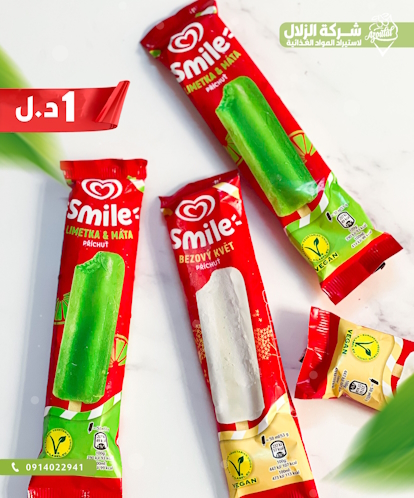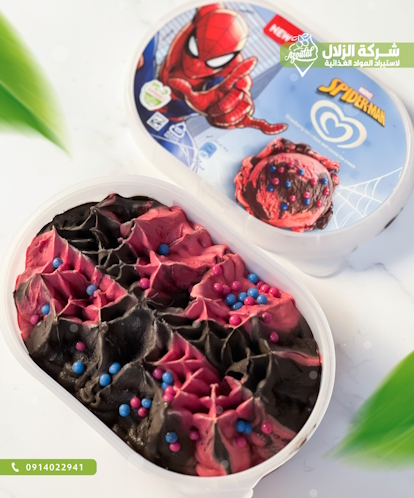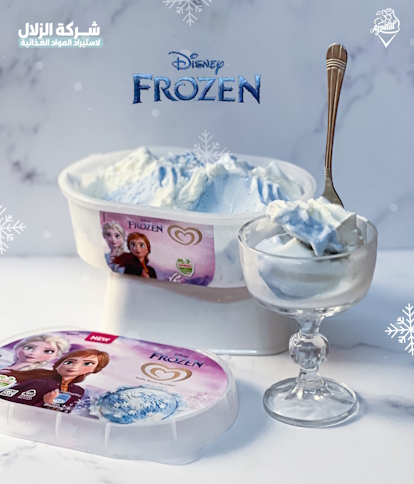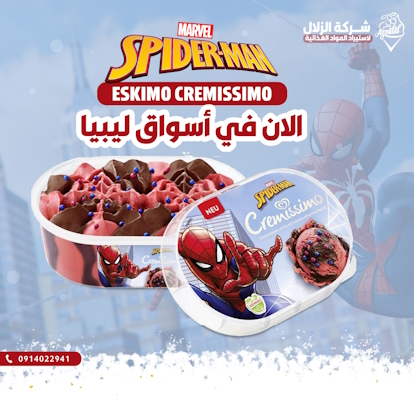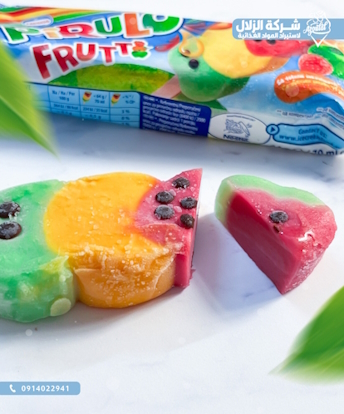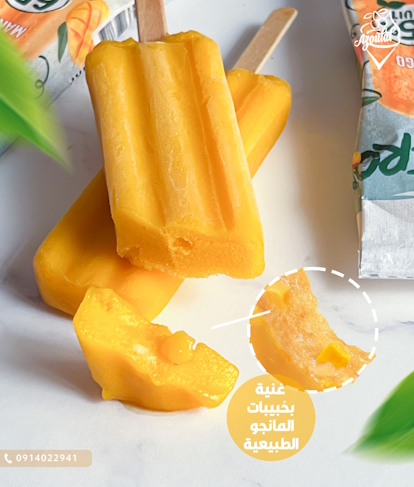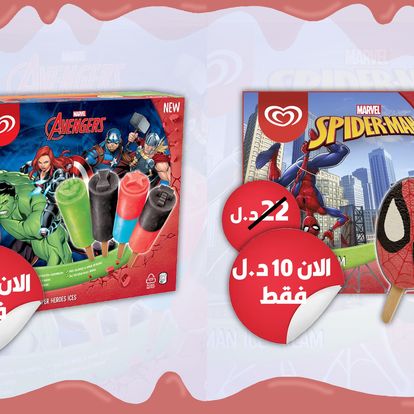 Who We
Are?
At AZOULA, we believe in bringing the world closer to you through the finest selection of imported food and non-food products. We are your dedicated importers and distributors, committed to delivering excellence in every product we source and supply.
Our Mission
At Azoulal is simple: to enrich lives by providing access to the best products from around the world. We aim to exceed our customers' expectations by consistently delivering premium products that enhance their quality of life and meet their unique needs.
Our Love for Ice Cream
At Azoulal, our passion for ice cream knows no boundaries, we believe that ice cream is not just a dessert; it's an experience, and we're here to make that experience extraordinary.
Why Choose
Azoulal
Azoulal is an Indigenous business group with primary interest in importing, marketing and distributing commodity to Libya market, we have our own network for distributing food and non-food and cosmetic products throughout the country of Libya i.e. Tripoli, Benghazi and Sabha cities.

Here's why you should indulge with us:

Quality Assurance: We source our products from trusted suppliers and ensure that they meet the highest quality standards.
Global Network: With a vast network of international partners, we have access to a diverse range of products from various countries .
Customer-Centric Approach: Your satisfaction is our priority. We listen to your needs, provide personalized solutions, and deliver products that cater to your specific requirements.
Reliable Distribution: Our efficient logistics and distribution network ensure that your orders are delivered on time, every time. We make importing easy and hassle-free.